SCENES with Lily Adams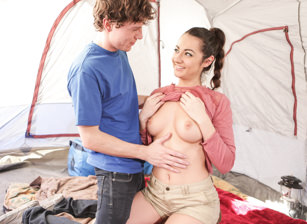 Date added:
2017-04-28
Comments:
0
Description :
Lily Adams and Rion King are camping in the 70's. Rion starts flirting with Lily, Asking her about her boyfriends. He can't believe it when she says she's never had one. She's never even been kissed. Rion hasn't either, but that doesn't stop him from going for it. Together they experience fucking each other for the first time. Who knew camping could be so sensuous.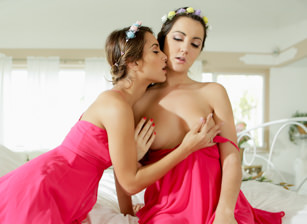 Date added:
2017-01-20
Comments:
0
Description :
Uma Jolie and Lily Adams have been the best of friends, forever! Once they even sneaked a kiss and it excited them both. While being bridesmaids for a wedding, they were smelling and choosing flowers. It seemed to be right to sample each other's buds. They couldn't resist keeping their hands off each other till they busted in to cum filled climaxes!

Pictures with Lily Adams