SCENES with Logan Pierce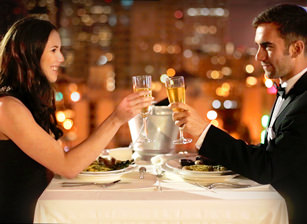 Date added:
2013-11-15
Comments:
8
Description :
Stunning, beautiful, classy, and elegant are the words that come to mind when describing Casey Calvert & Logan Pierce's erotica performance. The story takes you through a chauffeured drive in Casey's Mercedes, leading up to a luxury downtown Los Angeles condo. Casey's dressed for something special, and special treatment is what she receives. From an extraordinary rooftop dinner for two, to passionate erotica sex... See it all unfold here.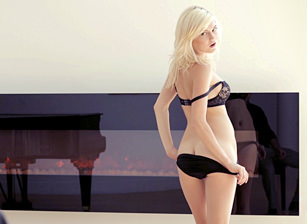 Date added:
2013-11-08
Comments:
6
Description :
Chloe's got this sex appeal to her that has always intrigued me. She has beautiful peach skin, small natural breasts, bleach blonde hair, and a very thin petite body. Logan has no trouble at all handling her in multiple positions, from the living room to the bedroom. The orgasm moment at the end is really hot! Logan pulls out right at the last minute, exploding all over Chloe's body... You can almost feel the satisfaction in both of them.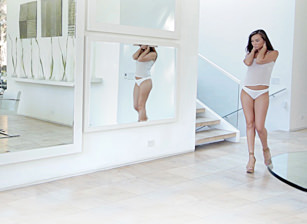 Date added:
2013-09-13
Comments:
5
Description :
A date with Capri Anderson is the ultimate fantasy, with every man she walks by turning their head and every woman envious of her beauty. A Sensual Tryst is one of Capris' all-time greatest scenes offering a sensually stellar performance. We hope to see a lot more from the gorgeous rising star and confident that you will feel the same.

Pictures with Logan Pierce