SCENES with Chad White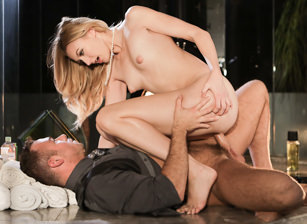 Date added:
2017-03-17
Comments:
0
Description :
Chad White comes to the bath with a note in his hands that reads, 'Meet me at the bath, I have a surprise for you.' And the surprise is Alexa Grace waiting for him and not Mia, his girlfriend. It seems Mia slept with plenty of Alexa's boyfriends in college. Payback is a bitch! He obliges by pinning and pounding her into orgasm after orgasm!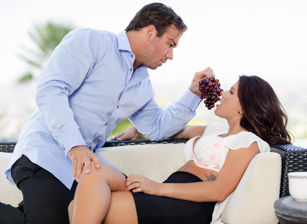 Date added:
2016-08-05
Comments:
3
Description :
Keisha tells Chad that she wants to have his baby. This romantic conversations leads into hot passionate sex finishing with a nice cream pie, exactly what Keisha wants.

Pictures with Chad White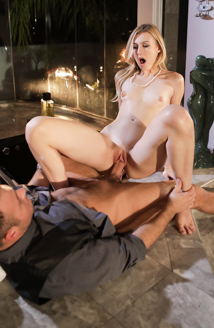 Date added:
2017-03-16
Rating:

Comments:
0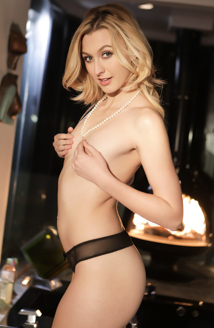 Date added:
2017-03-15
Rating:

Comments:
0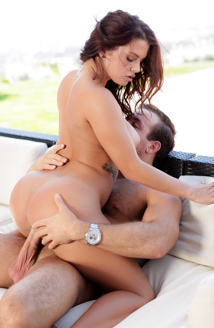 Date added:
2016-08-04
Rating:

Comments:
0