SCENES with James Deen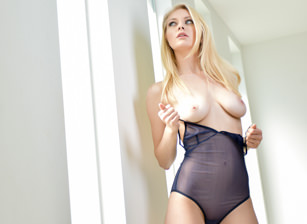 Date added:
2015-04-24
Comments:
3
Description :
Flaxen-haired beauty Alli Rae spends a dream-like afternoon wrapped in the arms of James Deen, who is driven by the desire to explore every beautiful inch of her body and to bring her to orgasm over and over again.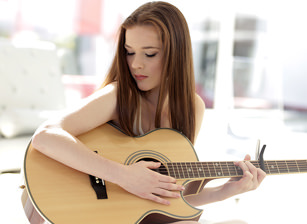 Date added:
2015-04-10
Comments:
2
Description :
'You say I'm just a dream...' sings Penny Brooks as she strums her guitar while sitting on the bed in this dream-like tale of longing and fulfillment. James Deen listens to her words and proves that she's more than just a dream, taking her in his arms and proving just how real it all is.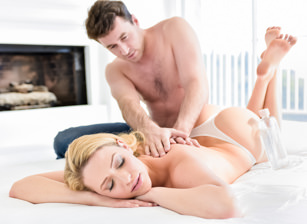 Date added:
2015-03-27
Comments:
4
Description :
Mia Malkova lays on her stomach as James Deen tenderly traces his fingers over her body, appreciating every beautiful inch of it. He uses his skilled hands and mouth to turn her on before giving her what it is that she really wants most.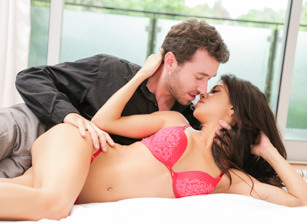 Date added:
2015-01-09
Comments:
2
Description :
James Deen and Veronica Rodriguez lust for each other and are consumed in their need to please and be pleased. Mouths and hands hungrily explore bodies as they suck, kiss and fuck each other into a passionate frenzy.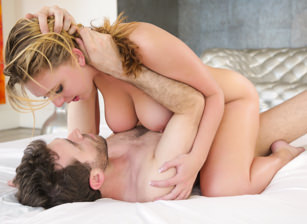 Date added:
2014-12-19
Comments:
4
Description :
Brooke Wylde sensuously soaps her beautiful body as James Deen watches, bewitched by her beautiful body. He brings her a towel and tenderly dries her body, caressing her stunning breasts before taking her face in his hands to kiss her sweetly, passionately. In the bedroom it only takes James moments to press Brooke's buttons, making her come as he looks deeply into her eyes, inspiring Brooke's need to please him in return. Even after James comes on Brooke's beautiful tits he isn't done. Looking her deep in the eyes he doesn't stop making her come until he knows that she's truly satisfied.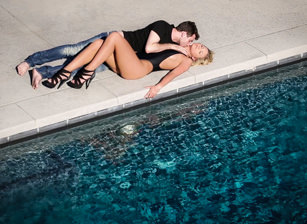 Date added:
2014-09-26
Comments:
4
Description :
James Deen watches as his lover, the beautiful blonde Scarlett Red, stretches out by the pool, glorifying in the warmth of the summer sun. He joins her, and the two give themselves over to an afternoon of pure hedonism. They slowly savor each other's bodies and gratify all each other's desires, embracing a moment of decadent passion.
Date added:
2014-08-15
Comments:
7
Description :
James Deen and Sara Luv have a house guest; the stunning Caroline Ray. Sara and James watch her sunbathe next to the pool, appreciating her beauty and realizing her time with them is almost done. Not wanting to let the opportunity to share something amazing with Caroline slip by, Sara takes a chance and follows Caroline into the shower, offering to towel her off. Touching turns to kissing and James joins them, taking Caroline to bed with them for an amazing threesome.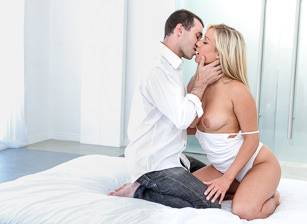 Date added:
2014-07-25
Comments:
3
Description :
Kennedy Leigh has fallen for the charismatic James and she can't resist to the temptation when she sees him. Her body goes warm and she want to be taken by him with passion. The affinity between them make the sexual intercourse a series of wild sensations, for the best.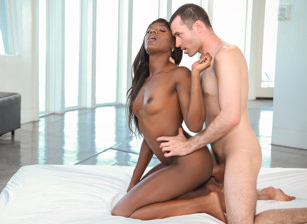 Date added:
2014-07-04
Comments:
11
Description :
James Deen and Ana Foxxx lovingly embrace in this steaming hot scene! After warming her up with his nimble fingers and licking every inch of her beautiful chocolate skin he takes her and brings her to sweet orgasm.

Pictures with James Deen